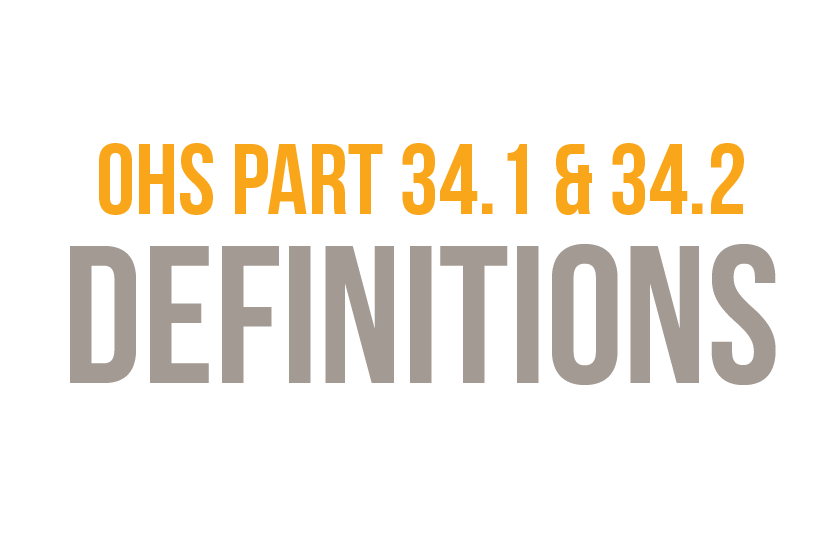 Is your work considered Rope Access?
Does Part 34 even apply to the type of work at height that you do? Or, is your industry exempt from meeting this regulation? Read this post to determine if you need to follow Part 34.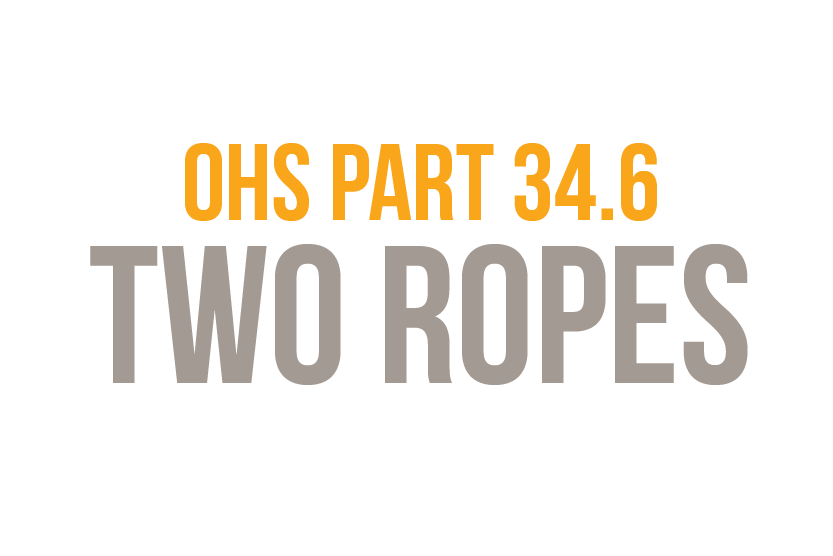 Do I have to use a two rope system?
If you want to use rope access on your work site, then yes! What makes rope access such an efficient and safe method is it's requirement for redundancy and back ups. Click here to read more.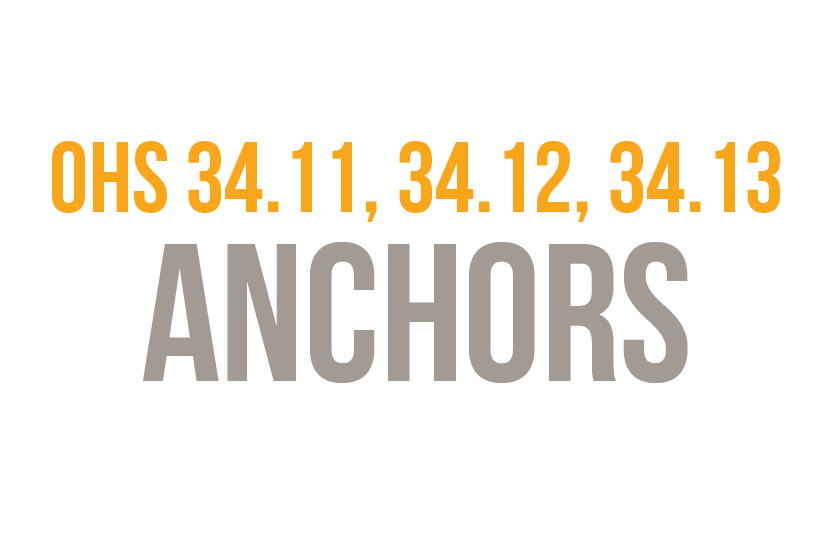 Permanent and Temporary Anchors
There are two anchor styles you'll work with in rope access: permanent and temporary. Learn how to determine which anchors are appropriate and safe to use for Rope Access here.