We're Moving!!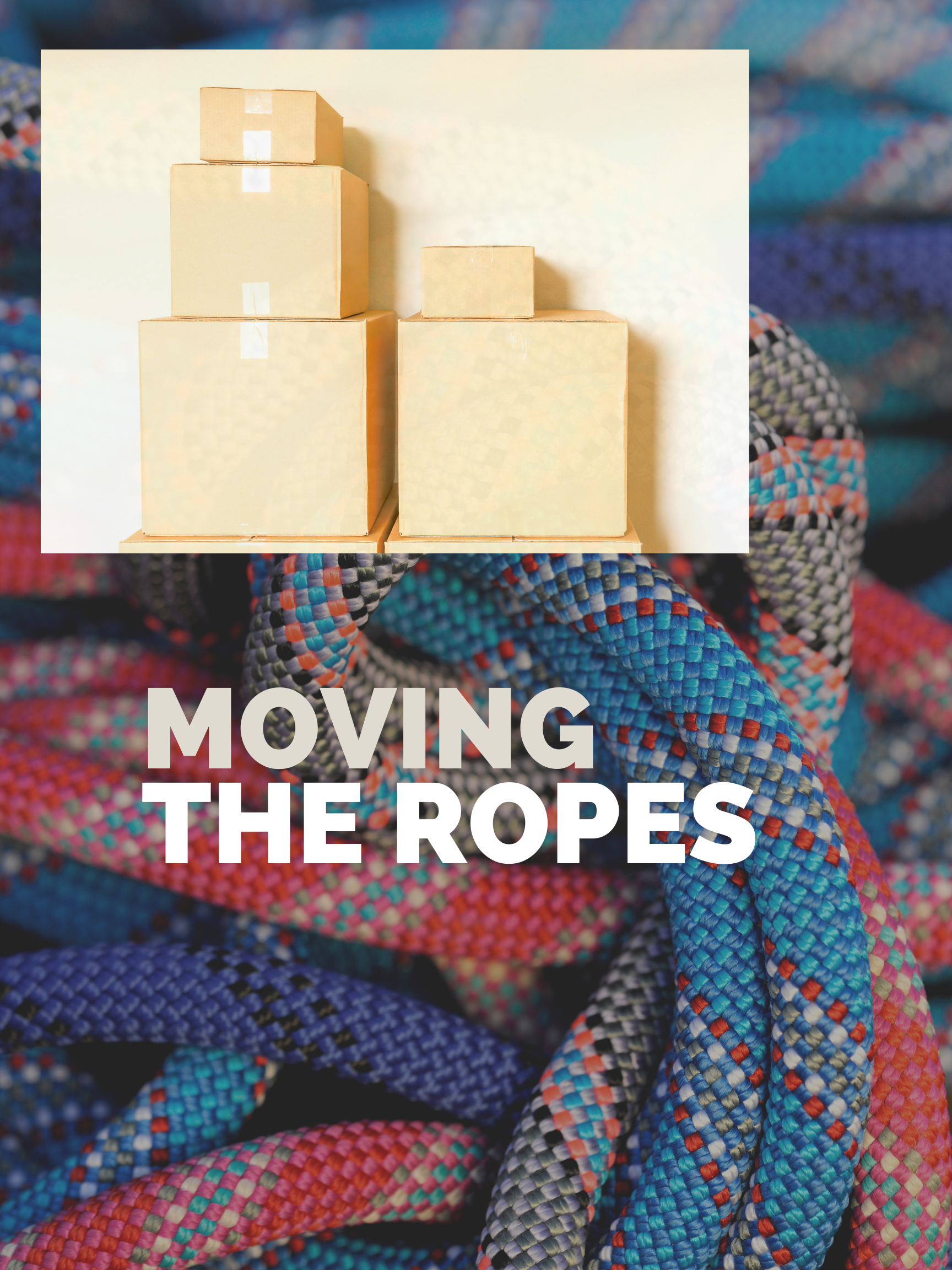 We have some exciting news at Pacific Ropes! We're moving! After 8 years at our location in Richmond, we've decided to move our training facility to Burnaby.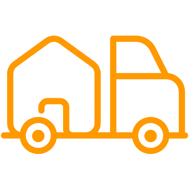 This new space holds great potential for expanding our training and retail services. We will be able to increase our programming in rope access, tower climbing, construction and other skills needed for work at height.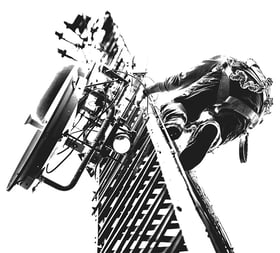 Our new location will be great for the development of our tower program. We are currently revamping the program so it will meet STAC standards (https://www.stacouncil.ca/). We can take this program to you! If you have a classroom and tower available, we can train your employees at your site.
We will also be expanding our retail store! There will be a space designated for customers to try out gear before committing to a purchase.
Remember to take advantage of your current Corporate program. This includes:
10% off 1-4 ppl registered in 1 calendar year (rope access courses only)
12% off 5 or more (rope access courses only)
12% off gear
free rope access awareness courses for staff that aren't sure about attending rope access courses
We have learned a great deal from our time in Richmond, and we have so many great ideas for moving forward. We would like to share them with you!
Follow us on Instagram to hear about our ideas and to watch the building process unfold. We are so appreciative of the support and enthusiasm of our students, clients, and equipment customers. We would love for you to join us on this journey!